Past and Present CDM Media Summit Speakers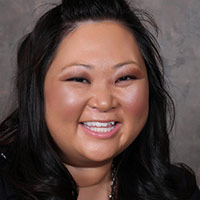 Big Data, Little Data. Secure Data, Lost Data.
Tammylynne Jonas
Senior Director-Global Technology Team
Couche-Tard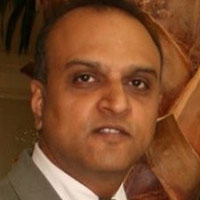 Securing the Human Factor
Chandresh Patel
Quanta Services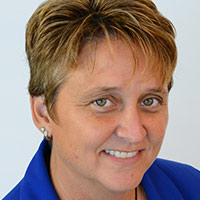 Diversity in IT
Wendy Cofran
Chief Information Officer
Natick Visiting Nurse Association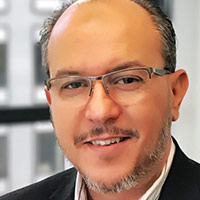 CIOs/CISOs as the Consummate Communicator
Ali Bouhouch
Chief Technology Officer
Sephora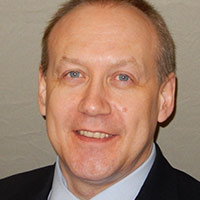 CIO's Got Talent: Finding, Growing & Retaining the Best People
Ken Waterman
CTO & CIO
Textron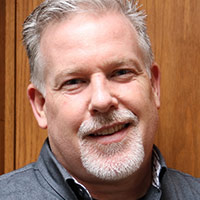 There's an App for That. Unleashing The Possibilities of Mobile-Cloud World...Securely
Jeff Jones
VP Strategic Initiatives
MobileIron

Real-time People and Project Feedback - Opening Pandora's Box or a Treasure Chest?
Satyan Penmetsa
CTO
CCH SFS, A Wolters Kluwer Company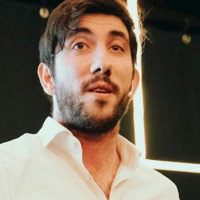 Facilitating Technology-Enabled Business Transformation
Rui Pedro Silva
Global Head of Technology Deployment
DAMCO Corp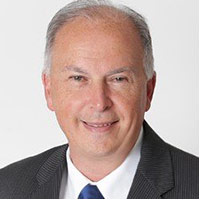 Moving from Operations to Transformations
Eric Whaley
CIO
Wolseley Canada Inc.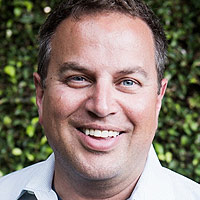 Using Digital Analytics to Identify, Find and Appeal to Your Next Generation of Customers
Lou Ferrara
Chief Content Officer
Bankrate

Facilitating Technology-Enabled Business Transformation
Brian Laughlin
Director Technical Fellow, Technical Architecture/Strategic Planning
Boeing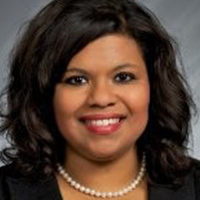 CIOs/CISOs as the Consummate Communicator
Samantha Lofton Moss
Chief Risk and Information Governance Officer
Ice Miller LLP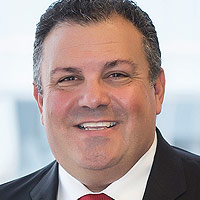 Security and Compliance; Chicken and Egg or Chalk and Cheese?
Andy Villareal
Senior Vice President and Chief Compliance Officer
MoneyGram International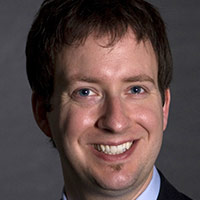 Are You Protecting the Privileged?
Joshua Brown
Managing Director, Global Security Strategy and Architecture
Omnicom Group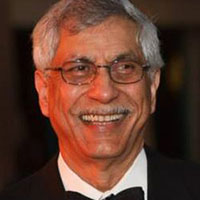 Are we really thinking "Outside the Box" ?
Bashir Fancy
Chairman & CEO
Canadian Information Processing Society (CIPS -National Board)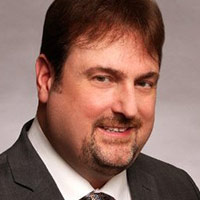 Building a Risk and Security Program in Any Organization
Michael Molinaro
CISO
Bio-Reference Laboratories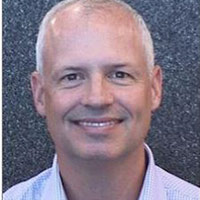 Digital Transformation: Architecting Your Digital Platform at the Edge
David Brock
Vice President of Sales
Equinix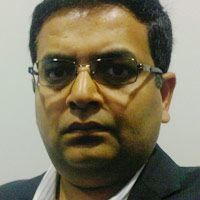 Shadow IT – To Embrace or Eliminate?
Sanjeev Kumar
Managing Director, Chief Enterprise Architecture/ Cognitive and Data
State Street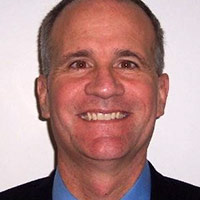 Utilizing Situational Awareness to Combat Ransomware
Jim Kastle
CISO
ConAgra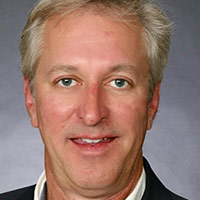 Digital Transformation - From the Basic Steps to Transformational Outcomes
Kent Christensen
Practice Director - Cloud & Virtualization
Insight Cloud + Data Center Transformation